Welcome to a new regular feature here on HoneyDogs, This Week in the Mac App Store, where we take a quick look at the current week's highlights in the Mac OS App Store. This often overlooked source of desktop apps can be a great source of new tools, utilities and games.
Top Pick: Mac OS Sierra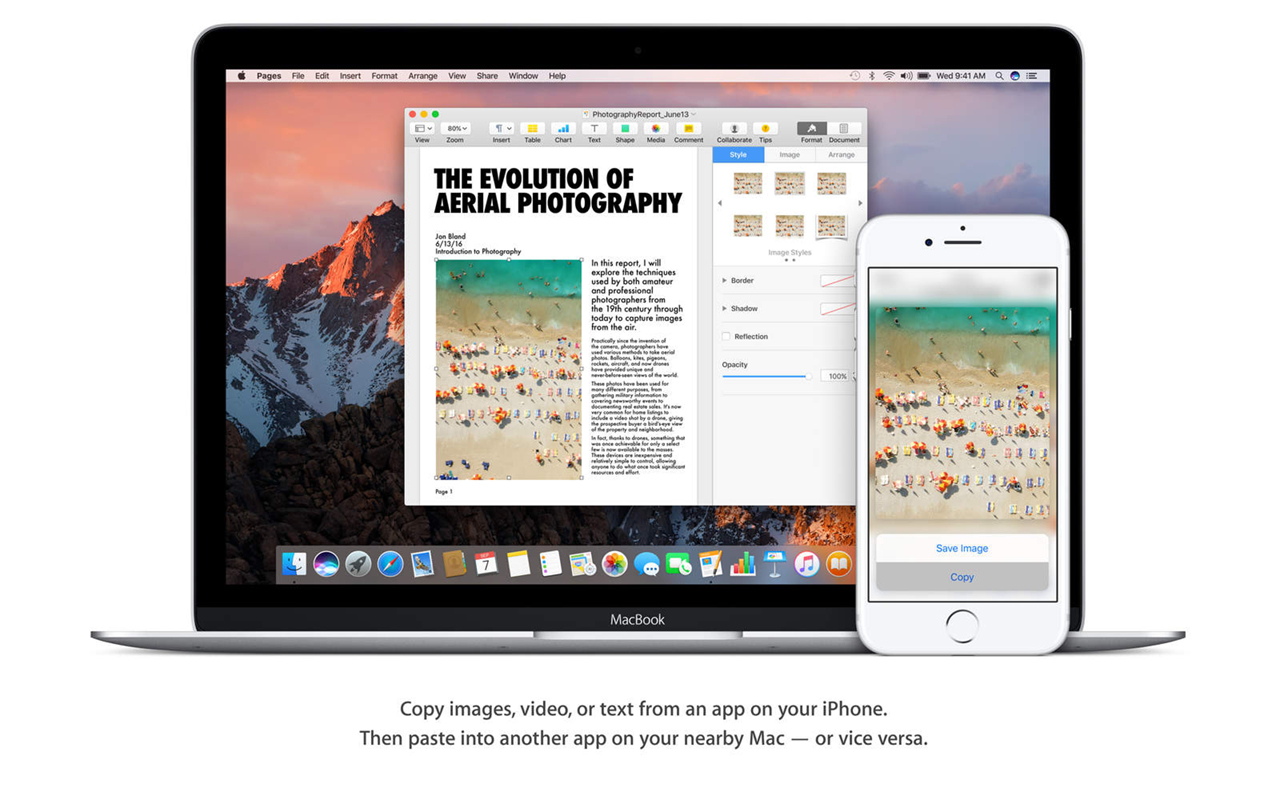 The latest version of the Mac Operating System hit the store on September 20 and it's a must-have free upgrade for everyone. You can read CNET's Mac OS Review or a great list of handy features from Forbes.
The big news is that Siri, everyone's favorite assistant from iOS, is now available on the desktop with Sierra. Other key features include the Universal Clipboard, which allows you to copy and paste between nearby devices, and tighter integration between your desktop and iCloud.
Mac OS Sierra is a hefty 4.77 GB download, so depending on your Internet connection, you may need to schedule it for an overnight download.
Featured Mac Apps
Here are some of our Top Picks from the Featured Apps Section.
PDF Expert 2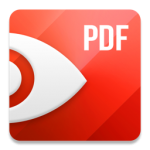 This app is a Swiss army knife of PDF tools that is feature-packed and much easier to use than Adobe Acrobat. It allows you to edit, annotate and sign PDFs as well as edit images inside the document and even add hyperlinks wherever you see fit. It supports nine different languages and sells for $59.99.
Polarr Photo Editor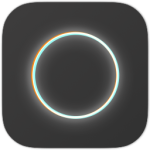 This simple to use photo editing app boasts many common photo editing needs, such as skin smoothening, facial editing (including preset filters for lips, eyes, teeth, and reshaping), and color and light edits. The app comes with over one hundred filters designed by professional photographers. At $19.99, it costs a fraction of the price of the bigger photo editing packages.