VLC Media Player is the world's favorite all-purpose video player and utility (download VLC here). Whether you're trying to play the latest episode of Game of Thrones that you downloaded from that sketchy torrent site, or just trying to create a lower-resolution video of the kid's birthday party to share with Grandma on Facebook, VLC has you covered.
A few months ago, we wrote about 7 Amazing Things You Can Do with VLC. In this new article, we've scoured the Web for even more VLC Tips and Tricks.
The Best Hidden Features of VLC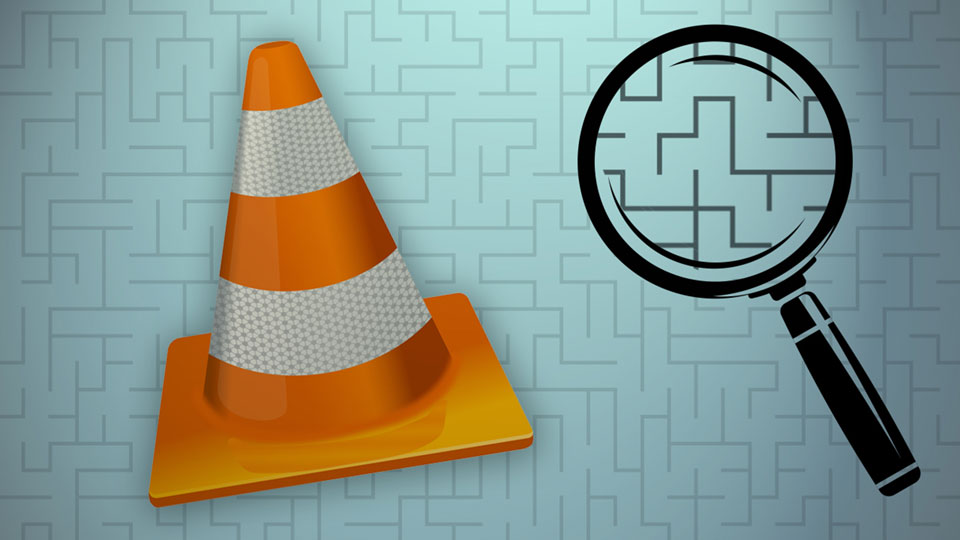 This epic guide from the folks at LifeHacker goes in-depth on some surprising hidden features of VLC Media Player. Included in the guide:
Download YouTube Videos
Record Everything on Your Desktop
Convert Video Files to Another Format
Record Your Webcam
Subscribe to Podcasts
Read the full article at LifeHacker.
Add Videos Wirelessly to your iPhone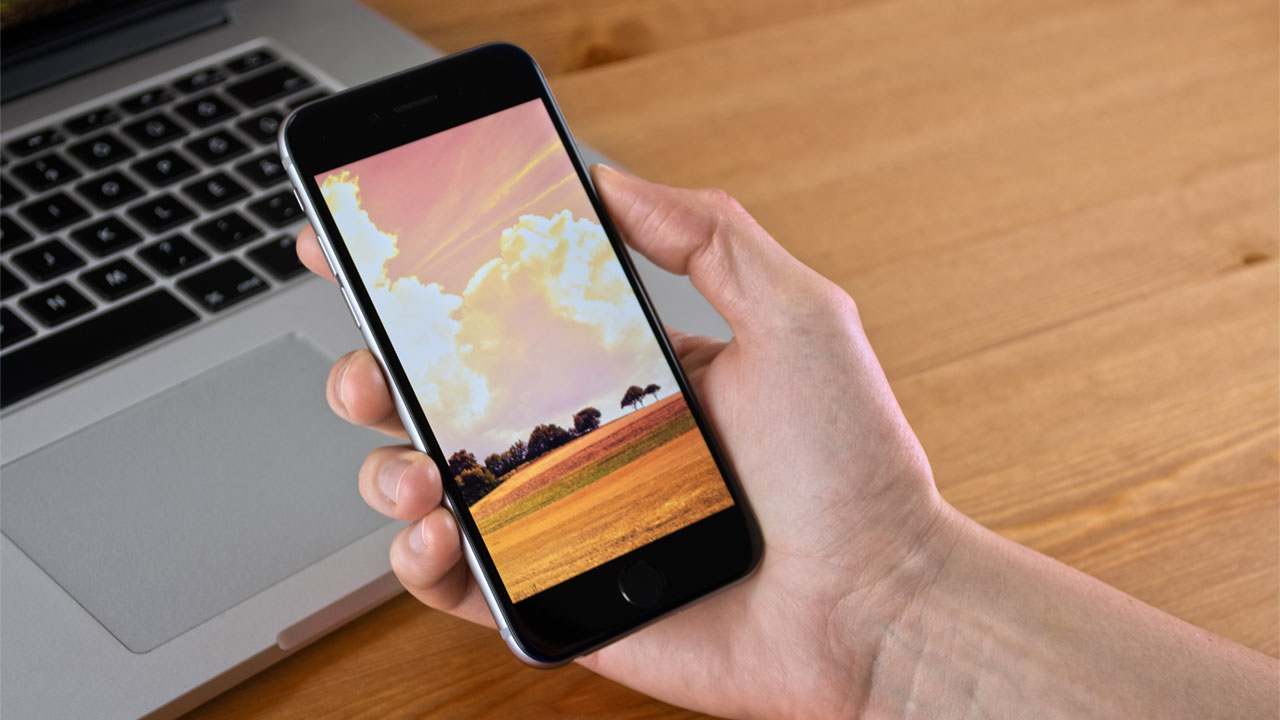 This is so cool. Did you know you can move videos from your desktop to your iPhone wirelessly by using VLC Media Player? This step-by-step guide from TechGrapple shows you how to do it.
Read the full article at TechGrapple.
Extract Audio from Any Video with VLC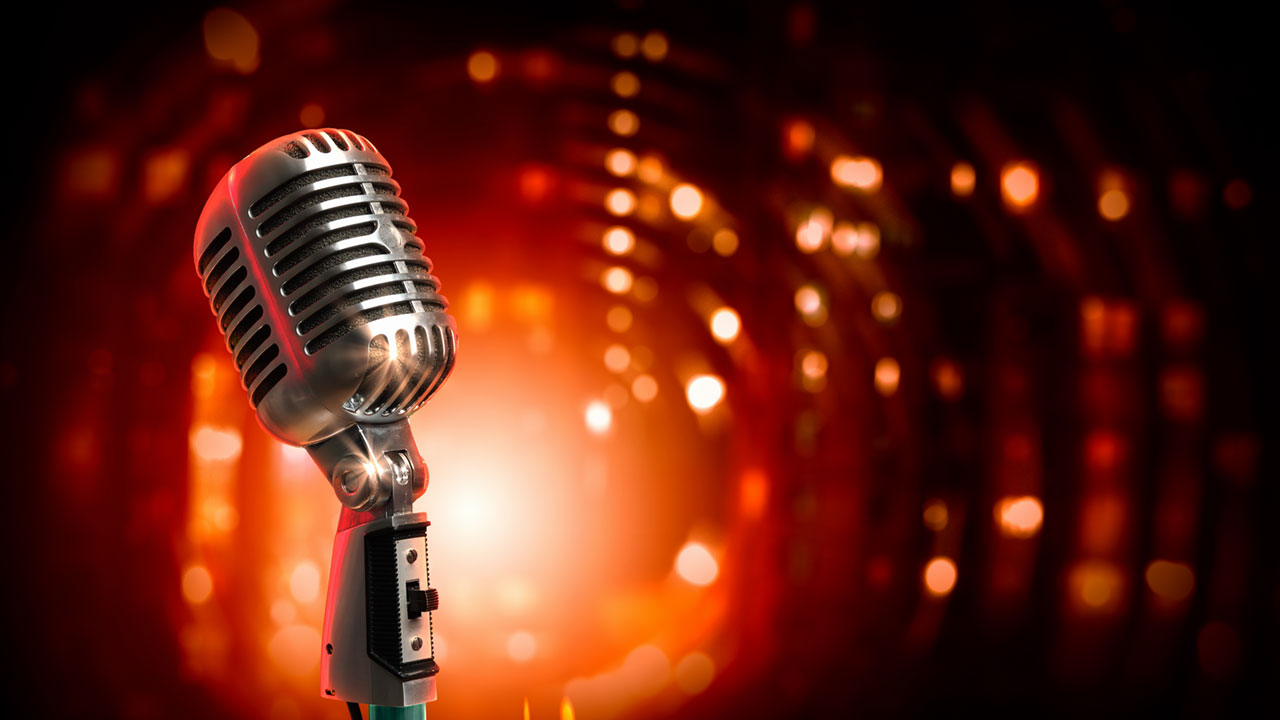 Using VLC Media Player, it's easy to extract any audio clip from your favorite videos. At long last, you can build up your collection of quotes from Fletch or The Princess Bride. This article from CCM shows you how to do it.
Find and Use Subtitles in VLC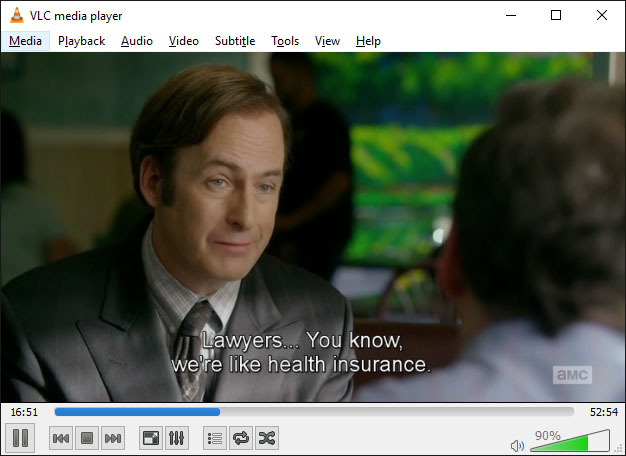 Subtitles aren't just for foreign-language films anymore. Subtitles have seen a resurgence in use on YouTube and Facebook, and they're very useful when playing videos on your desktop or mobile. If the audio quality is not that great, or you're trying to catch the latest episode of Game of Thrones while at work, subtitles let you follow the action without all the noise.
In this article, MakeUseOf shows you how to find and activate subtitles in any video that supports them using VLC Media Player.
Read the full article at MakeUseOf.
Rotate a Video with VLC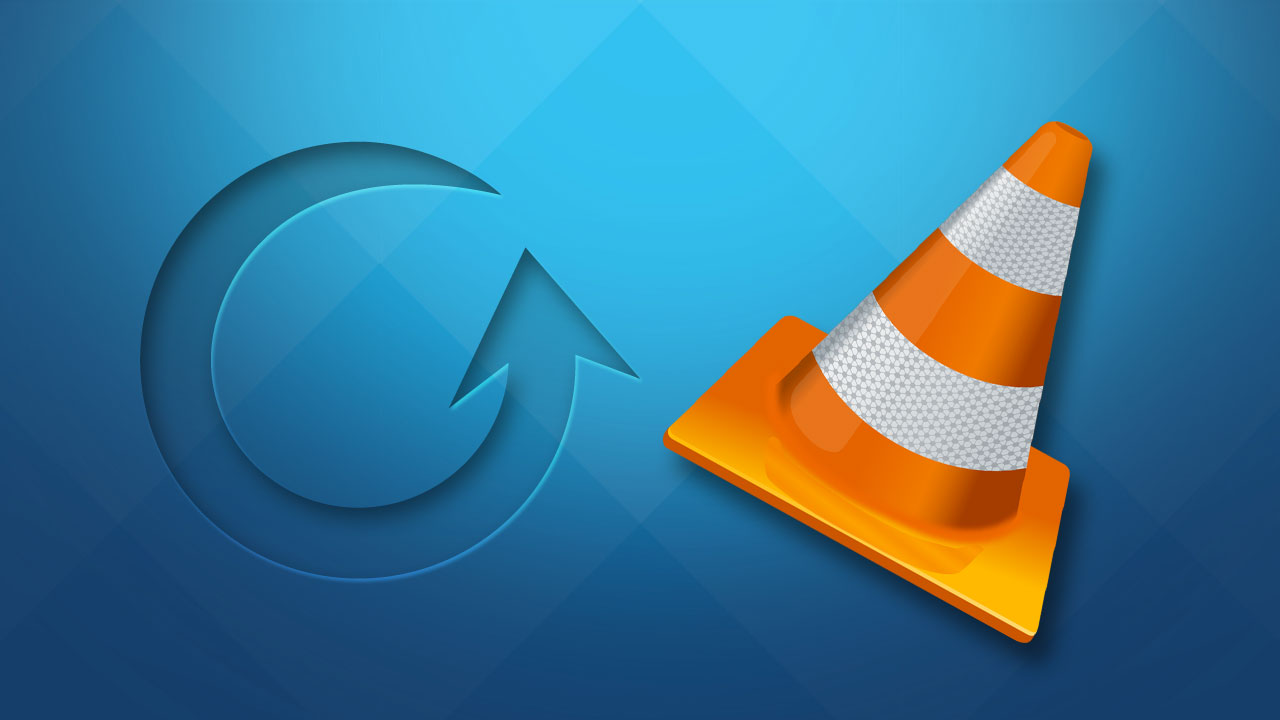 Did you shoot video in vertical format on your phone and need to change it to horizontal, or worse, shoot it upside down? VLC comes to the rescue in this step-by-step guide to rotating your video using VLC.
Read the full article at Softonic.
There you have it. Five Killer Tips for Using VLC Media Player to do things you didn't even know you could do!