If you're an audiophile or even just a music fan, you might have heard about 8D Music. This phenomenon has taken off in certain music circles, most notably on YouTube, where several popular channels have sprung up and collected loyal followings in the past several months. But what is 8D Music and does it really enhance your music listening experience? Read on to find out everything you need to know about 8D Music.
What is 8D Music?
Let's start off with what 8D Music isn't. It's not actually a new type of music or even a new type of technology. It's more or less a post-processing technique where content creators take existing music and re-mix it to create the effect of moving around you — a lot like if you were listening to a live concert while walking around the room.
The effect can range from intense and overwhelming to bland and annoying, depending on the re-mixing skills of the person assembling the 8D recording. But the experience can be novel and offers an entirely different way to enjoy the music you love.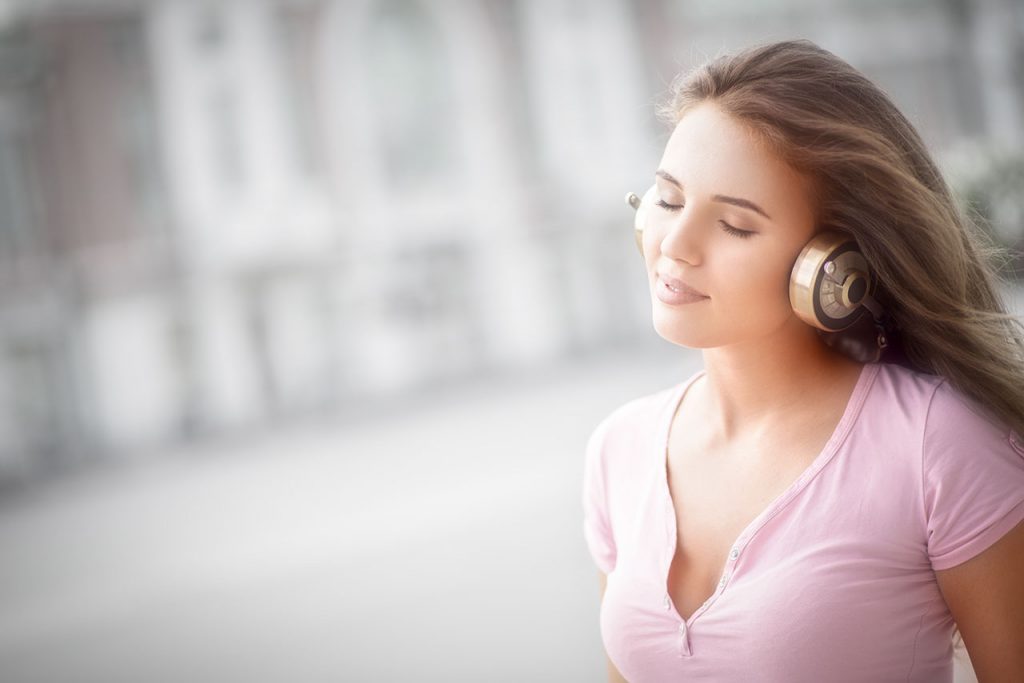 Is 8D music really better sounding?
Let's start off with one golden rule — you need to be using headphones, and ideally high-quality ones. 8D relies on creating the illusion that the music is moving around you. It does this by alternating the levels of sound moving to each ear. The effect is less intense if you listen via an external speaker — even if it's surround sound.
So before you reach a full judgement of 8D music for yourself, be sure to pop on a pair of headphones.
Where can I find 8D music?
8D tunes can be found all over the Internet, but a few areas have emerged as the best places to find the highest-quality re-mixes. A great place to start is on YouTube, where several 8D channels have emerged:
This channel emerged on the scene in mid-2018 and has amassed over 120 videos featuring re-mixed pop songs with the 8D effect. It has over 4 million subscribers. The most popular song is a remix of Imagine Dragons' Believer which has over 28 million plays to date. 8D Tunes also has a Spotify channel.
Trillion is another popular 8D music channel on YouTube. It has well over 1.2 million subscribers and features over one hundred videos re-mixed thoughtfully with the 8D effect. The most popular is XXXTentacion's Jocelyn Flores, with over 6.3 million views.
Beats by Damaker on SoundCloud

Damaker's SoundCloud channel has been posting a mix of 8D songs and music for a very long time. It has a more modest 2,300 followers and 32 tracks, but it presents and curates a great collection of original and inspired beats that you won't find elsewhere.