Minecraft happens to be one of the most popular games and it has attracted numerous gaming enthusiasts across the world. Many people are used to the basic game, known as the vanilla edition. But what a lot of players don't know is that you can dramatically change the look and feel of the game with Minecraft texture packs.
In case you are feeling rather bored because of the mundane bright appearance of Minecraft and would like it to be somewhat more realistic and darker, then you will need to take the texture packs into consideration.
Here, we will mention how to download Minecraft texture packs and also how to install them in the best possible way so as to enhance your gaming experience considerably.
How to download Minecraft texture packs
It is a fact that Minecraft texture packs provide a fantastic way to enhance the visuals of your gaming world, and you'll come across a vast range of options on the market at present while many more are being added on a regular basis. The instructions for downloading texture packs can vary significantly depending on the platform you're playing on.
Downloading texture packs on the PC (Java)
While you are working with a personal computer, the texture packs have to be first downloaded onto the computer. Make it a point to receive it from a reliable site so as to stay away from being affected by harmful viruses. After doing this, open the main menu of Minecraft, and from there you need to choose the Resource Packs button which will be available in the options menu.
Once you select the Resource Packs button, you'll be presented with a menu that showcases the texture packs out there. Here, you need to append the desired texture pack to this particular destination. Following this, the texture pack is going to be applied, and you will be able to see new changes once your world is loaded.
Downloading texture packs to a console or to Windows Bedrock Edition
It is very simple to add texture packs to the Minecraft console versions. You simply need to open the store application of the console (PlayStation Store, the Xbox Marketplace, or Nintendo eShop) and choose the ones you need. However, the price is going to vary which will, of course, depend on the content material. Otherwise, you can also access the Minecraft DLC by means of the Minecraft Store option which will be available on the main menu.
How to install Minecraft texture packs
You will come across texture packs for both the Survival version and the Creative version of Minecraft, while the majority of the packs are obtainable for the Survival version only. In the above-mentioned paragraphs, we have already described how to download the texture packs after selecting them. It is time for you to install them right now. We will take a look at how to do it in the subsequent text.
You need to start Minecraft at least one time in either the downloadable client or the browser itself. You might get hold of some fantastic texture packs from the Minecraft Mapping and Modding forum as well.
After booting up Minecraft, you need to click the section named "Mods and Texture Packs" and then you have to click on "Open texture pack folder". Lastly, the .zip file from each of the packs have to be dropped right there and this will show in the texture list which you can launch right from the Minecraft menu.
However, there might be some complication in this case given that some of these textures come with high resolution as compared to the original Minecraft. If it is so, you might be required to run any competent texture fix, and then hit patch. This will make things okay for you.
What are the best Minecraft texture packs?
Minecraft fans install texture packs to customize the appearance of the game significantly. There are plenty of packs for you to select from at present and we have mentioned several of those in the subsequent text.
Faithful 1.14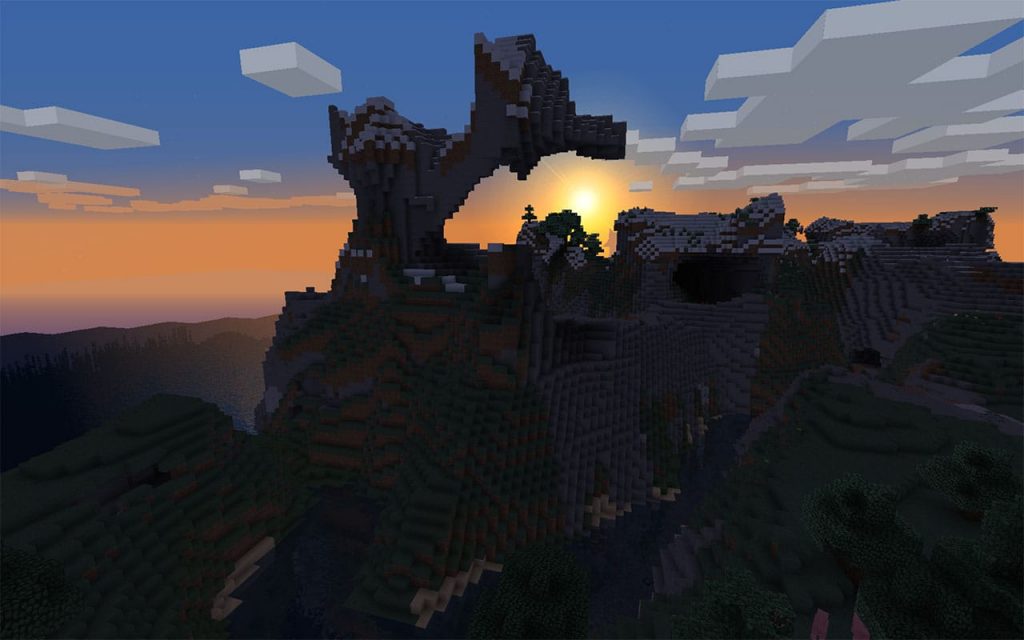 In case you happen to be a gamer who likes to enhance the visuals of the game while maintaining its true essence, this particular texture pack will be extremely beneficial. This pack comes with fast FPS together with mind-boggling visuals. After installing this pack, your gaming experience will enhance significantly. PvP UHC gamers across the world love this texture pack thanks to its astounding FPS production capacity. In case you are a fan of Minecraft and would like to improve it somewhat then this texture pack will not disappoint you after all.
Default 3D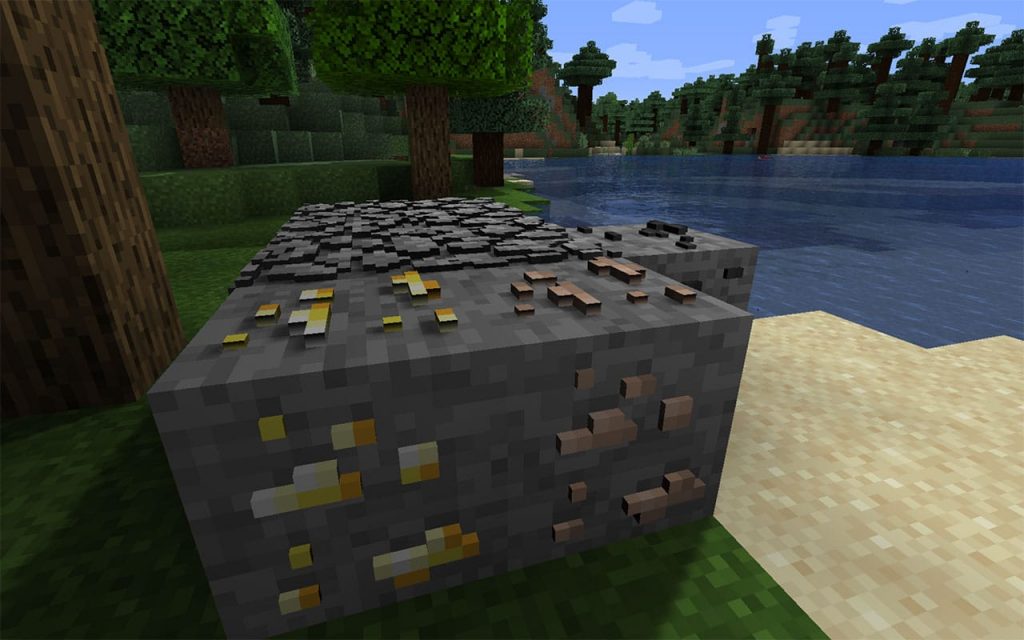 Default 3D happens to be a cross-over between those packs which are realism themed and the default theme ones. This pack makes an attempt to bridge the gap between these extremely dissimilar texture pack genres. This texture pack comes with realistic blocks and textures. It doesn't absolutely remove the essence and value of vanilla Minecraft and it is quite different from the traditional realism packs out there. It simply tries to make the game appear more realistic. In case you happen to be an innovative mode enthusiast then this pack will be for you.
Thalyrus Medieval Warfare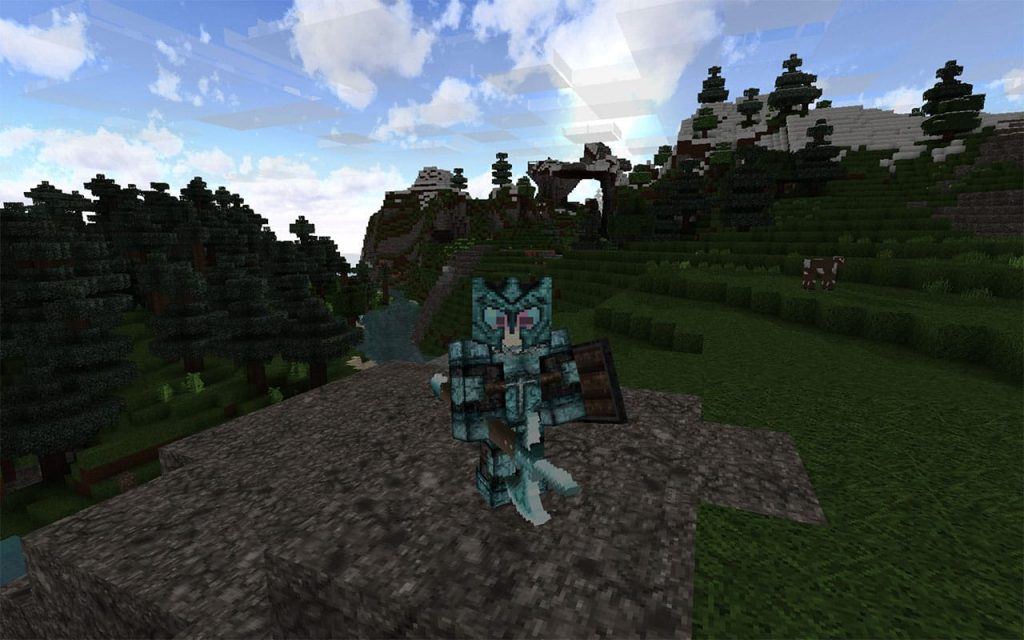 This texture pack will be ideal for any gamer who happens to be a Medieval-themed genre fan. In fact, this pack can boast of being amongst the most competent and popular resource packs which have been ever created in Minecraft's history. Thalyrus Medieval Warfare consists of extremely sophisticated immersive weaponry as well as armor sets that will keep you engrossed on your gaming table for hours together.
This pack is going to modify the total appearance of Minecraft and you'll be transported to a medieval world. It will alter all the particles, blocks tools, weapons, as well as other items in Minecraft. You will also get the opportunity of experimenting with awesome custom sword clash audio effects. If you want to go for knight action, then this pack will be for you.
Wrapping it all Up…
Apart from all these texture packs mentioned above, you will come across many more out there. However, make it a point to go to only the reliable sites which will offer you with authentic packs for enhancing your Minecraft gaming experience. Also, make sure to always keep an eye on any new texture pack. They are always updated frequently to be compatible with the latest Minecraft version. Nevertheless, stick to the proper guidelines for downloading and also installing them before enjoying the game to your heart's content.