As Summer winds down, so do Summer Romances. And none was bigger this year than HiddleSwift — the short but sweet 3 month relationship between Taylor Swift and Tom Hiddleston.
Taylor Swift and Tom Hiddleston Break Up – The News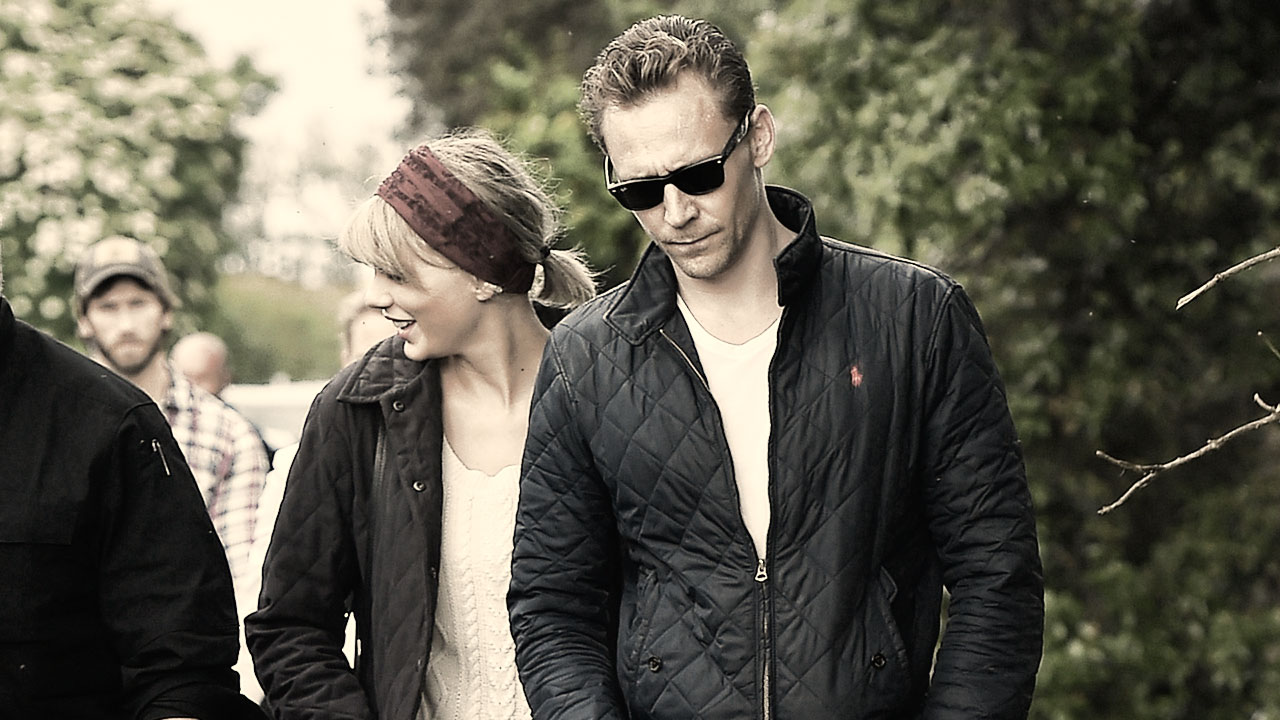 Elle Magazine has a short and sweet article that covers the basics. The Huffington Post has a longer (and meaner) take on the details.
Goodbye, Hiddleswift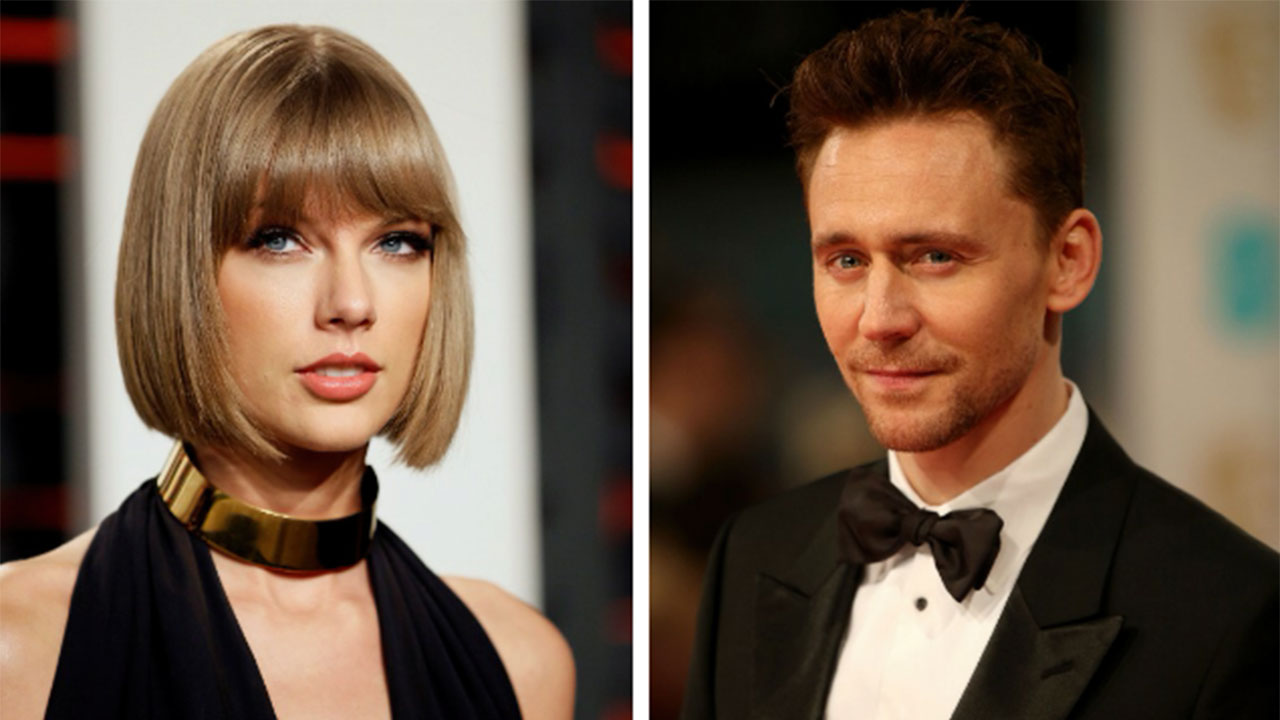 The Telegraph takes a look at what happens when your very public relationship breaks up after just 3 months.
Hiddleswift Memes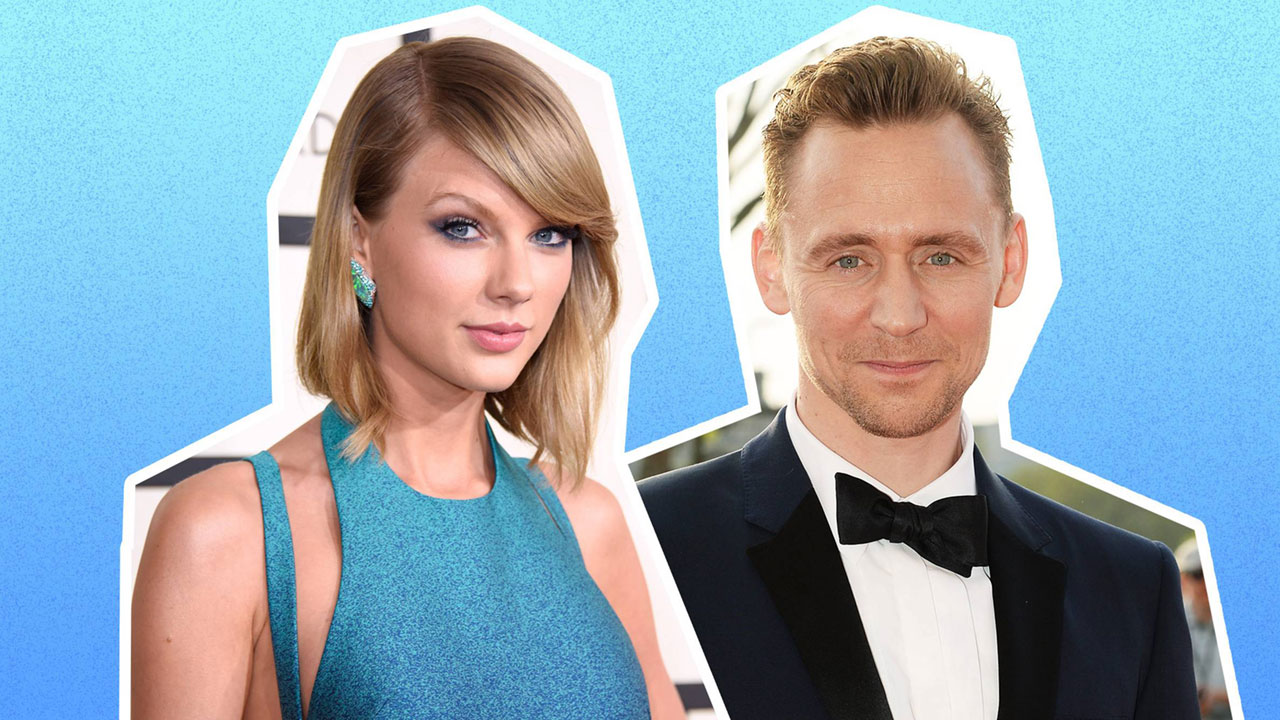 The Internet wastes no time in making light of the situation. Here is a list of 14 Hiddleswift Breakup Memes already making the rounds, courtesy of MTV News.
More Hiddleswift Breakup coverage around the Web: